Tens of thousands of small businesses will receive insurance payouts covering losses from the first national lockdown, following a court ruling.
The Supreme Court found largely in favour of small firms receiving payments from business interruption insurance policies.
For some businesses it could provide a lifeline, allowing them to trade beyond the coronavirus crisis.
The ruling could cost the insurance sector hundreds of millions of pounds.
The City watchdog, the Financial Conduct Authority (FCA), brought the test case, with eight insurers agreeing to take part in proceedings.
In the lockdown of last spring, many small businesses made claims through business interruption insurance policies for loss of earnings when they had to close.
But many insurers refused to pay, arguing only the most specialist policies had cover for such unprecedented restrictions.
It was agreed that a selection of policy wordings should be tested in court, setting the parameters for what would be considered a valid claim.
The ruling provides guidance for a wider pool of 700 policies, potentially affecting 370,000 small businesses.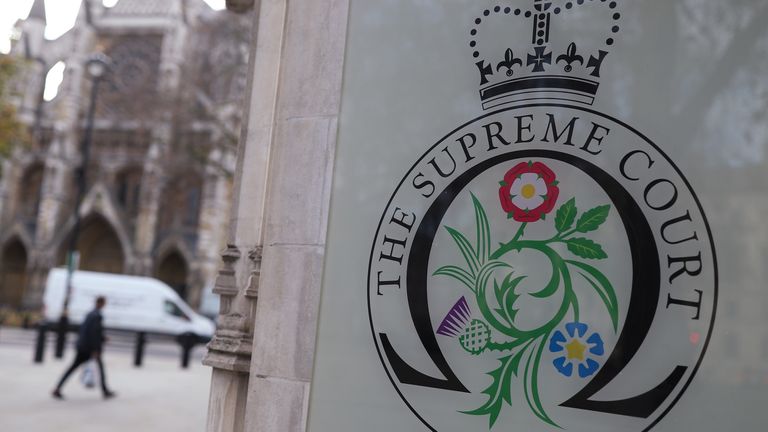 The FCA, the insurance sector, and the Financial Ombudsman will all use the judgement to guide their decisions in other cases.
The Financial Ombudsman Service and courts in Scotland and Northern Ireland are expected to use the judgment to rule on other, similar cases.
Huw Evans, director general of the Association of British Insurers, said: "All valid claims will be settled as soon as possible and in many cases the process of settling claims has begun.
"We recognise this has been a particularly difficult time for many small businesses and naturally regret the Covid-19 restrictions have led to disputes with some customers."